Refer-a-Friend and EARN upto $240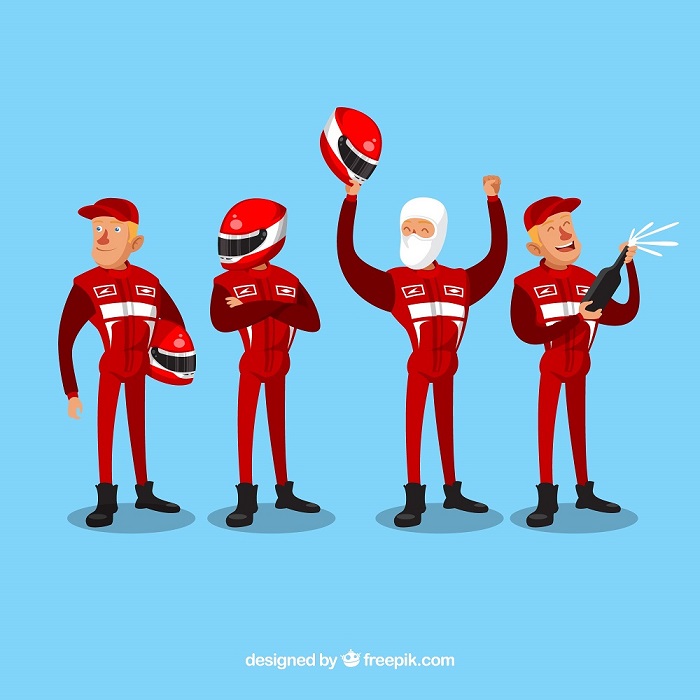 Refer your friends to Valuesbig.com and earn upto $240.
It's SIMPLE, 3 STEP Process.
1

Refer your friends to shop from Valuesbig.com.

2

Every time your friend(s) make a purchase.....
You inform us at [email protected]

My Friend has just bought...... Product from valuesbig.com.

3

You Earn Rewards upto $240

Refer a Friend Rewards

Your friend(s) make
purchase upto

YOU EARN

$500

$40

$1000

$100

$1500

$ 165

$2000

$240
Rules:-

Any article related to Motorcycle Racing Clothing / Accessories can be purchased.
Your friends can individually purchase articles or any of your friend can buy upto above thresholds in a single transaction.
We will accumulate all such transactions which you confirm us through email at

[email protected]

and upon achieving the threshold, we will send you the discount coupon which you may utilize by shopping at Valuesbig.com.
If you want to achieve higher threshold, you may ask us to issue coupon at your request instead.
If you yourself want to buy upto above thresholds, we will immediately issue coupon at your request.
Promo Period is upto 30th June.
Best of Luck and share our website www.valuesbig.com to as many of your Friends/Groups as possible.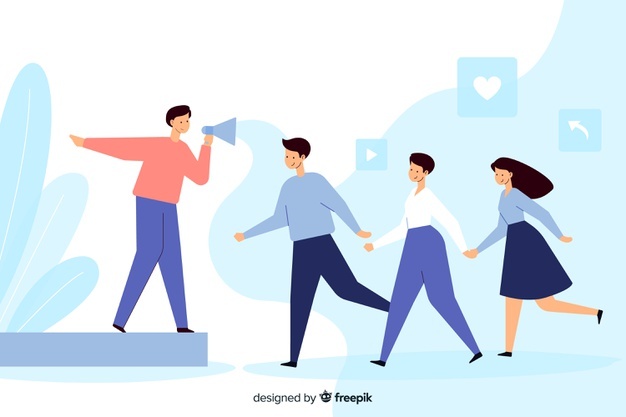 .

UK FREE Delivery by PROFIRST

SPAIN FREE Delivery by MAXIMO MOTO S.L.