Video Tutorials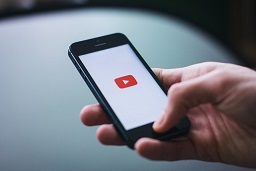 While Watching these vidoes and working in your Actual Vendor Panel, you will not be able to see some details. Its because we have deleted some unneccessary contents for better User Experience.


Seller Section-Videos
Product listing with Basic Details (without Shipping and Variations)
Product Listing Part 1 (Detailed)

Product Listing Part 2 (Detailed)

Shipping Settings

How to Process an Order


Vendor Account Balance, Sales Reports & Statistics

Stock Notifications Set Up




Documents
More Videos will be uploaded soon.

Can't find your desired Information
Email us- info@valuesbig.com